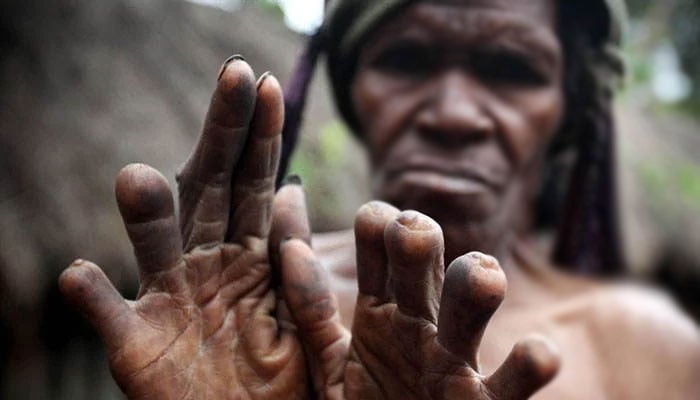 Amazing
A tribe that cuts off women's fingers on the death of a family member.
Very strange customs in different cultures of the world. One of them is a ritual of the Dani tribe of Indonesia where women snap their fingers on the death of a family member.
According to foreign media reports, in Indonesia's Dani tribe, every time a family member moves, the fingers of the women of the house are cut off in a ritual called 'Akipalan'.
Women cut off the upper part of the finger at that time. The people of the tribe believe that in this way the spirits of the ancestors can be appeased.
According to reports, first the women's fingers are tied tightly with ropes to cause blood circulation pain and pain, and then the tops of the fingers are cut off with an axe.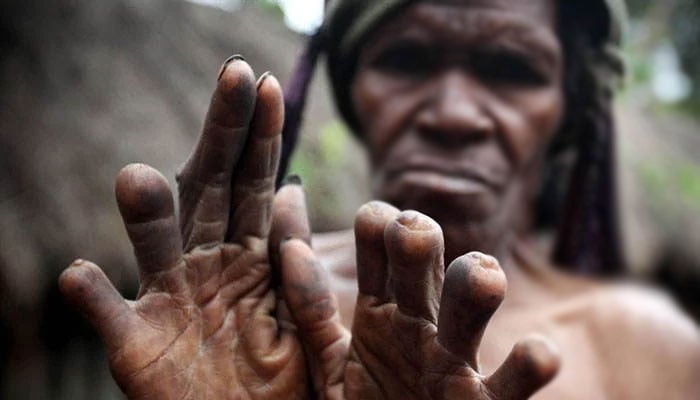 The Dani tribe believes that women feel pain during this process.
Interestingly, the responsibility for kicking the pain of the deceased does not rest on the shoulders of the Zadari tribe but on the women. .. Women have to go through it alone.
According to reports, some people in Indonesia have protested against it while the government is taking steps to end the practice.