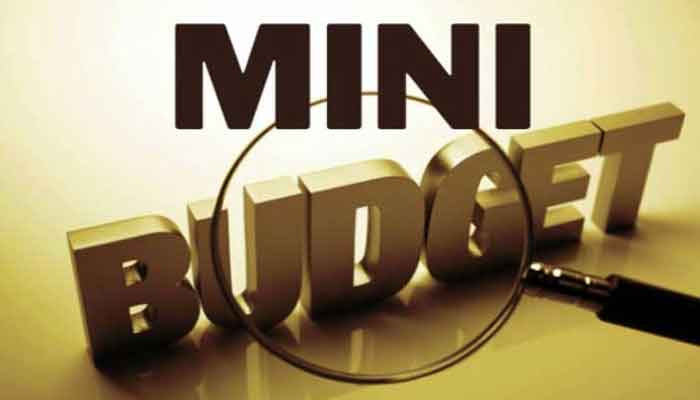 Business
A mini-budget is likely to be brought before talks with the IMF
The mini-budget is likely to be brought before the federal government's talks with the International Monetary Fund (IMF).

Sources say that the IMF is not satisfied with the rate of petroleum levy, so a mini-budget can be brought before the talks with the IMF, the aim of which is to convince the IMF by increasing the revenue.
The IMF is asking Pakistan to do more due to which petroleum products are feared to be expensive again.
Sources in the Ministry of Finance say that various proposals are being reviewed to increase tax revenue, 2 percent duty is likely to be imposed on various imported goods, while an immediate 11 percent sales tax may be imposed on high-octane petrol.
Sources say that the rate of levy on petroleum products may be increased to Rs 50, which will be approved in the meeting of the Economic Coordination Committee.
It should be noted that Pakistan's talks with the IMF will be held in the third week of this month, before these talks were supposed to start yesterday.