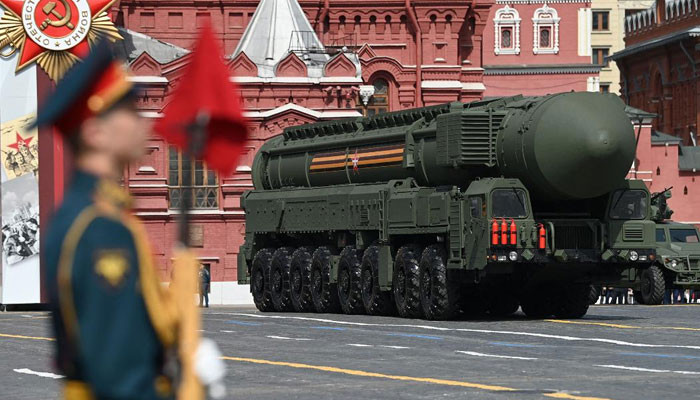 World
A direct collision between the 5 major nuclear powers could be catastrophic, Russia warned
Russia has warned that the world's five major nuclear powers are on the brink of direct armed conflict, which could lead to catastrophic consequences.
Russia says its top priority is to avoid a nuclear conflict between the world's nuclear powers, but it has accused the West of trying to provoke the use of permanent nuclear weapons. It is a very dangerous game.
Western countries say that since the attack on Ukraine by Russia, the narrative of using nuclear weapons is being created.
On the other hand, Russia says that it is determined to prevent any kind of conflict between the world's nuclear powers.
In a statement issued by the Russian Ministry of Foreign Affairs, it is said that Russia is determined to prevent nuclear weapons war.
Russia says that the five countries are sticking to the joint statement on the prevention of nuclear war, and other nuclear powers should also work together to prevent any conflict.
It should be noted that on January 3 this year, Russia, America, China, Great Britain and France expressed their commitment to avoid nuclear war in a joint statement.