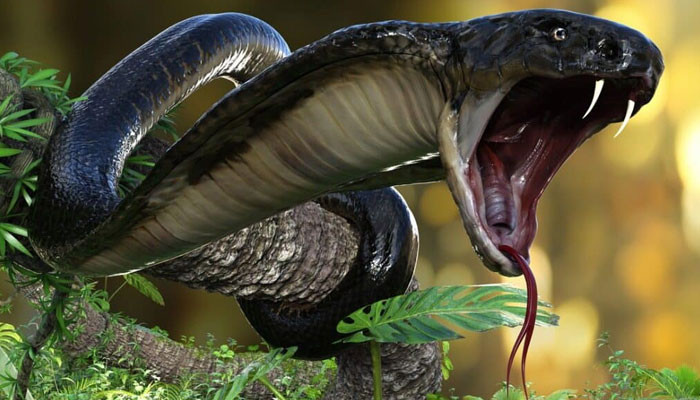 Amazing
8 children were killed in India.
Pind 100, Du Daraz village in the Indian state of Chhattisgarh

According to Indian media reports, 8-year-old Deepak was attacked by a cobra snake and latched onto his arm. Cut the snake which is poisonous cobra snake
According to reports, the child was playing outside his home on December 8 when the cobra snake wrapped around the child's arm before biting him. to fail
When the child failed to free his arm, giving up, he was bitten by the snake, which the cobra snake did not escape
8 Your child Deepak said that it happened so fast that the snake clung to my arm, tried to pull it away in fear and then bit it twice after which the snake died.
According to the news, Deepak's arms were suffering from snake bites and his parents have taken him to the hospital for urgent medical care.
According to a study, the incidence of snake bites in 2019