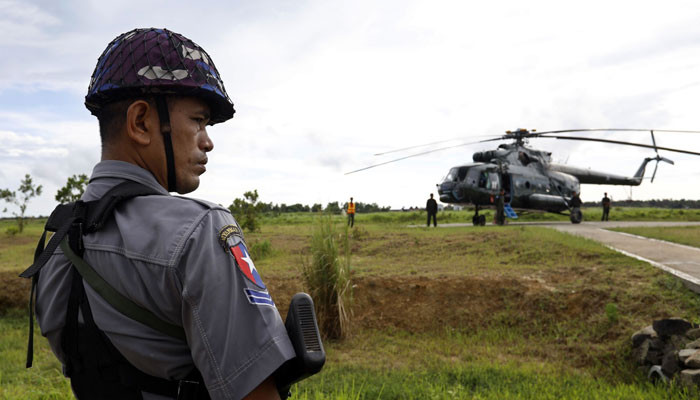 World
6 children were killed when military helicopters fired at a school in Myanmar
6 children were killed and 17 injured when military helicopters fired at a school in Myanmar.
According to the British news agency, the incident of shooting at the school happened last Friday in a village in Segang region.
Myanmar military helicopters targeted a school, killing 6 children and injuring 17.
Local people told the news agency that some children died on the spot due to the firing of helicopters.
On the other hand, the Myanmar Army has claimed that the insurgents were using the school building and local people as a shield to attack the insurgent forces. A retaliatory action was taken in which a few people were killed.