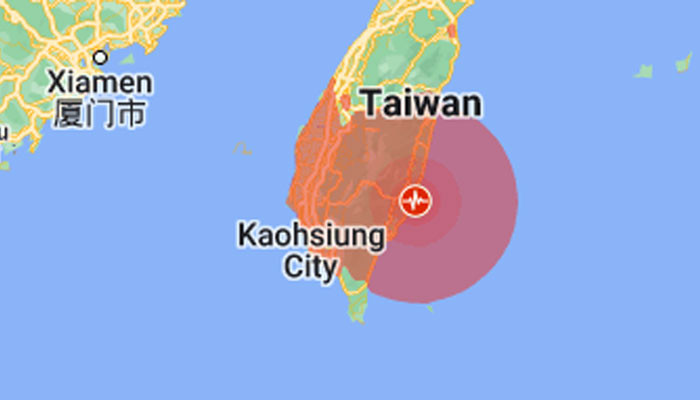 World
6.6 magnitude earthquake hits Taiwan
A magnitude 6.6 earthquake has been recorded off the east coast of Taiwan.
According to the foreign news agency, the US Seismological Center said that the epicenter of the earthquake was at a depth of 7.3 kilometers in Tyting County.
According to the news agency, there was no immediate report of any loss of life or property due to the earthquake.
Minor tremors of the earthquake were also felt in the capital of Taiwan, Taipei.