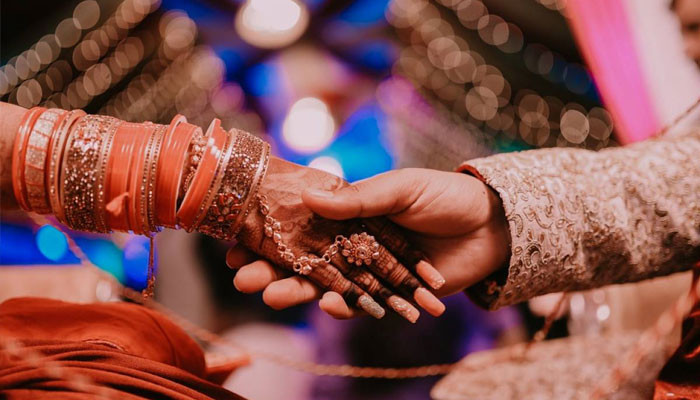 Amazing
43 people got 53 marriages in search of peace.
Saudi man claims to have had 53 marriages at the age of 43 in search of peace and tranquility.
According to an Arab media report, on October 43, Abu Abdullah disclosed that due to his multiple marriages, he was looking for a woman who was welcome.
In an interview with Gulf, Abdullah said that he tried to be fair to all women and that he married a woman six years his senior at the age of 20, when the first news of his marriage was at the time. Polygamy is not at the per level because the sis of the wife and children were satisfied but at the age of 23 some mothers
According to the Saudi man, after the second marriage, there were problems between the two and then he thought of marriage and thus requested marriage at the age of 43.
The Saudi man had to say that reaching their lowest price during the marriage, most of the marriages are to Saudi women, while foreign women are also married.
When asked by the Arab media, the Saudi man had to say that he does not intend to marry.
Because of your marriage, Saudi Arabia called Abu Abdullah the 'Most Married Man of the Century'.