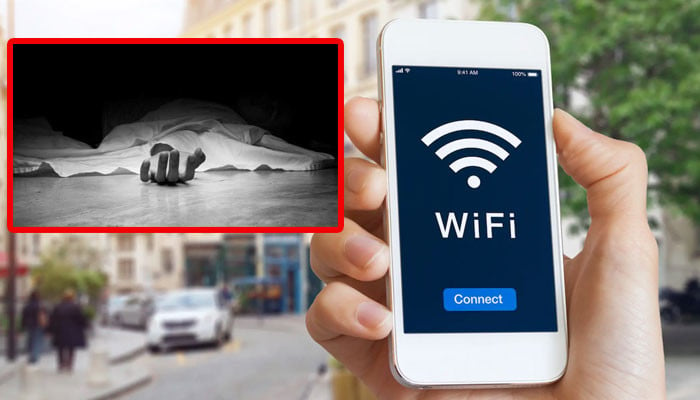 World
17-year-old youth killed for not giving Wi-Fi password
A tragic incident took place in India where a 17-year-old youth was brutally murdered for not giving the WiFi password.
According to Indian media reports, this incident took place last week in Mumbai's Kamoth area, where two men standing near a paan shop asked 17-year-old Vishal Rajkumar for the password of a Wi-Fi hotspot, but when he refused, the three exchanged verbal blows. Started.
Soon, the argument turned into a fight, while the two men attacked with a huge pointed tool.
According to Indian media, Vishal fell due to injuries in the attack and was taken to the hospital, but he succumbed to his injuries.
According to reports, both the accused escaped after the incident, but the police arrested them within a few hours.
According to the police, two accused, identified as Ravindra and Santosh, have been charged with murder.