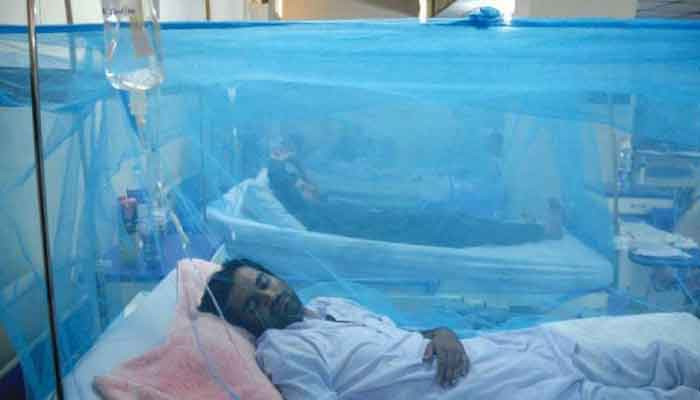 Health
100% increase in dengue cases in Karachi
Dengue outbreaks are rampant in Karachi and the city recorded a 100% increase in dengue cases in a single day.
According to medical experts, dengue virus has been confirmed in 403 people in the last 24 hours.
In this regard, experts further say that the actual number of patients is likely to be much higher and the pressure of dengue patients on the hospitals is increasing.

Also, the National Institute of Health has denied any new variant of dengue.
According to medical experts, there are four types of dengue virus and no new strain or variant has emerged.